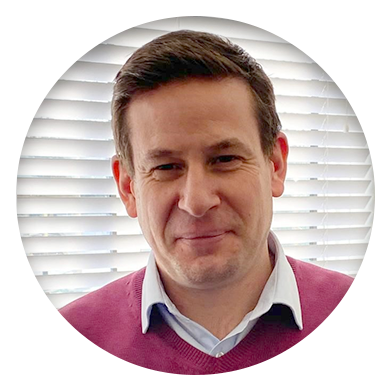 Welcom

e

from Headteacher
Kieran Gorman
All Saints CE Primary School is a one-form entry school with 7 classes and a full-time nursery situated in an idyllic setting, a stone's throw from Fulham Palace, Bishop's Park and the River Thames. We are blessed to be in a unique location which really gives all the school community a sense of togetherness and a warm family feeling. Surrounded by trees, you'd be forgiven for forgetting you are in London!
Read Full Message
O

ur Vision

Our vision comes from St John's Gospel, chapter 10, verse 10. Here Jesus says "I have come that they may have life and have it abundantly" (NRSV). God wants us to be fully all we were created to be. At All Saints we aim to provide a supportive, loving and outward facing environment, where all can live life to the full and reach their potential. This can be seen through our happy and fulfilled children, flourishing in all areas of the curriculum.

We believe we are well placed to do this in our one form entry family, rooted firmly within the Christian tradition. At school we live this out through a focus on three core Christian values: Creation, Community and Compassion.

We realise that God's fullness for us is shown in the gift of creation. This first value takes us back to God, the giver of abundant life. Now more than ever, our call to steward God's creation is of upmost importance: not least to our young people.

We focus on creating a community in which all are known, valued and given space to thrive and find abundance.

From that secure base within a safe environment, we encourage our children to look out to the world with compassion. With the skills they have learnt, they can take the abundance of their education out to life beyond our school grounds, with the confidence to speak out and excel.

All Saints School-Life in its fullest.